Sorry to see you go but there are two ways to uninstall Free PDF Reader from your computer.
1- From Control Panel
(Windows 11, Windows 10, Windows 8, Windows7)
Search for Control Panel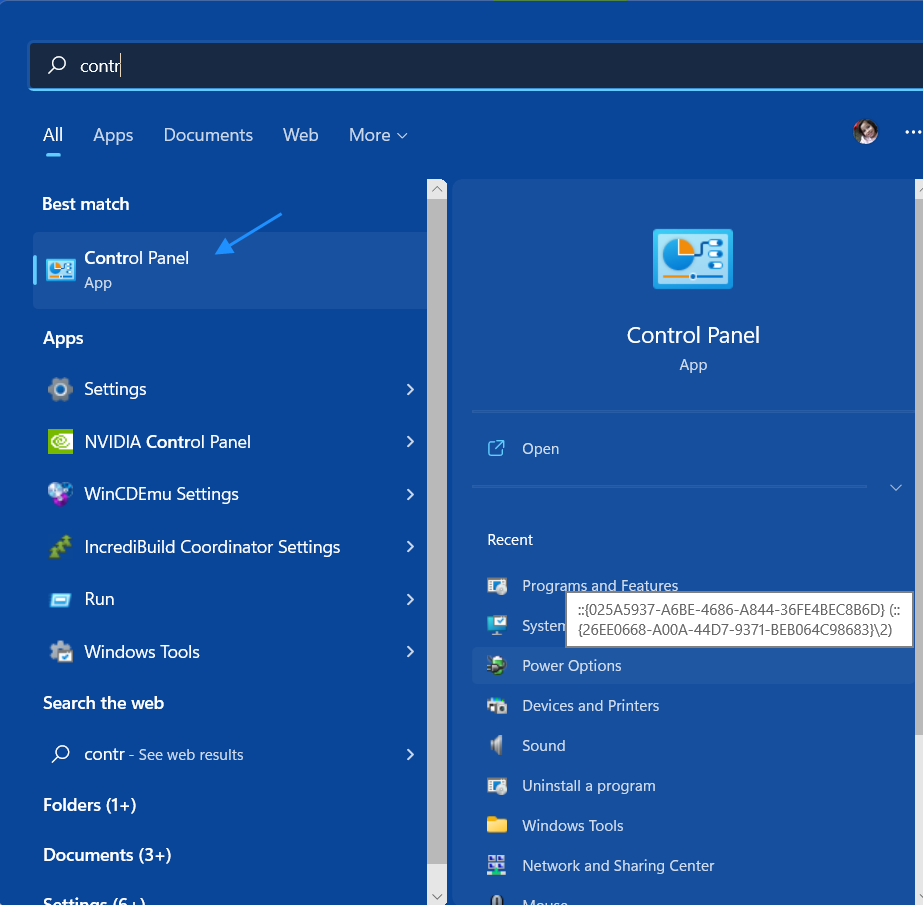 Click Programs and Features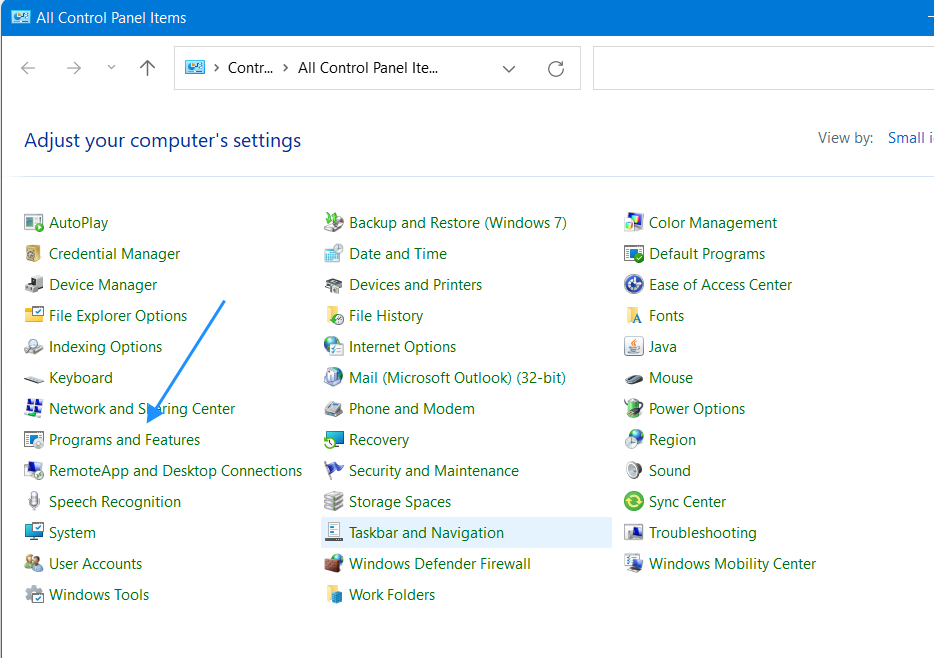 Search 'Free PDF Reader', select it and then click Uninstall button.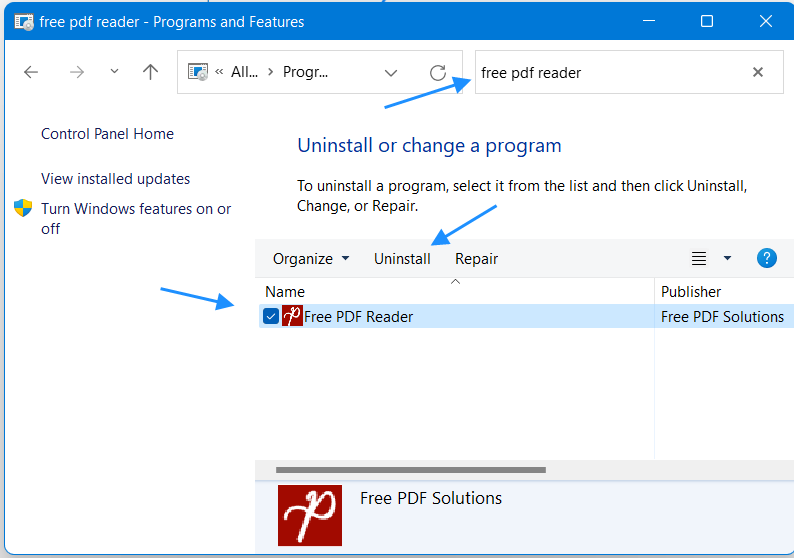 2- From Apps and Features
(Windows 11, Windows 10)
Search and open Apps & Features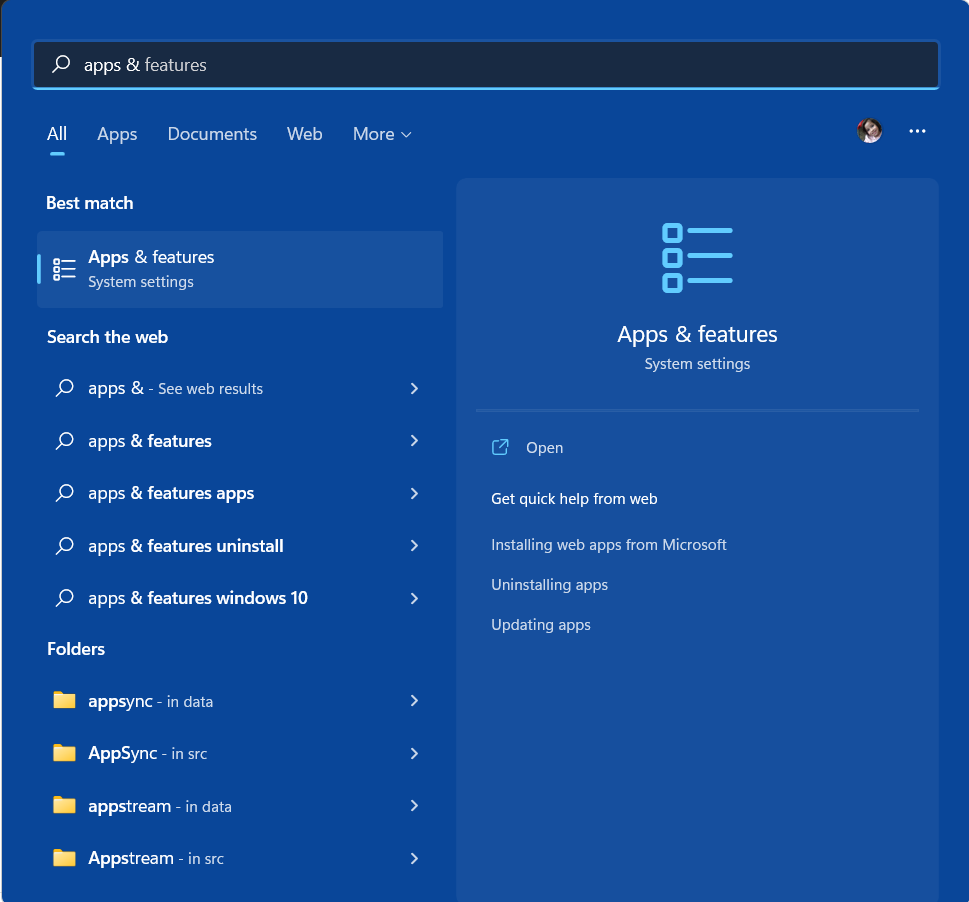 Search for Free PDF Reader in the list and hit uninstall option from dropdown.