PDF documents are easier to share via email or file upload services. But they require extra effort. To make things easier, you can just upload it with a click of a button and get a shareable link. Follow screenshots below to upload - share and read pdf documents via our upload service.
Open pdf document in PDF Reader and click Upload button.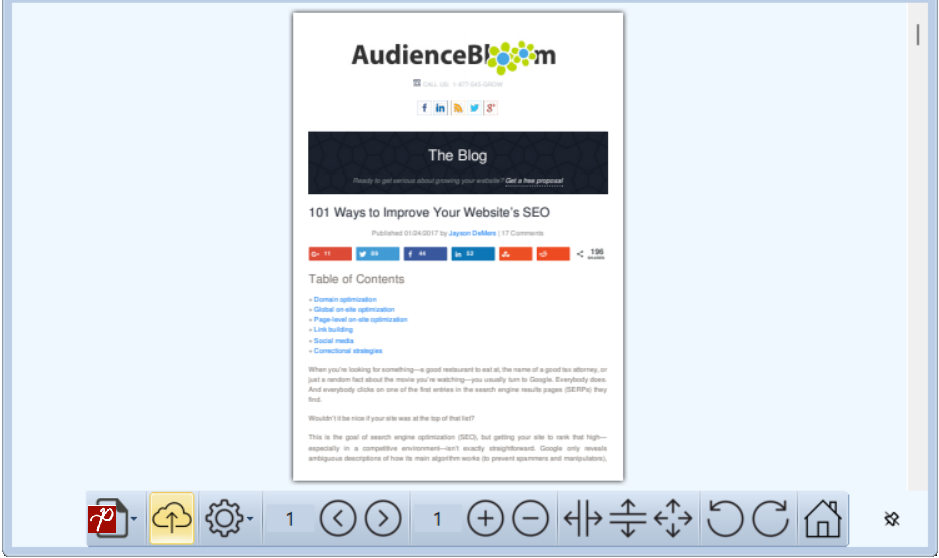 Wait for pdf document upload to finish.

After upload is complete, you can open the link or copy it as a shareable link. That's it.

Uploaded pdf document viewed on our upload service.